G 7960 C SCVi AutoDos
Fully integrated dishwashers – the Miele all-rounder for handleless kitchen designs.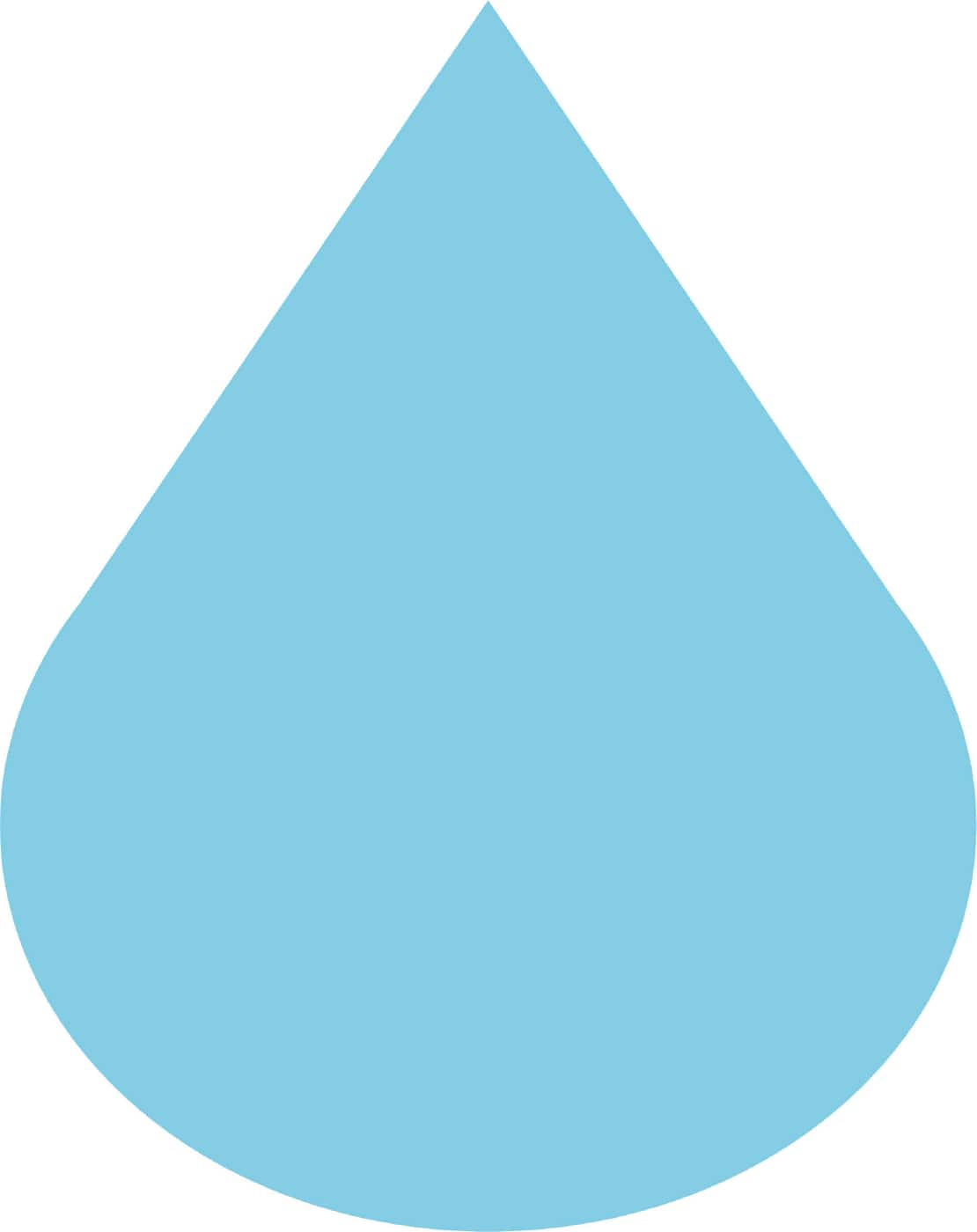 G7960 C SCVi AutoDos
More product information
Fully integrated dishwashers – the Miele all-rounder for handleless kitchen designs.
Automatic dispensing – AutoDos with integrated PowerDisk

A world first: AutoDos with PowerDisk

Automatic dispensing with integrated PowerDisk. Superior cleaning system, unparalleled freedom!

Maximum convenience – 3D MultiFlex tray C with chopstick holder
Communication with the machine could not be easier – Miele@home
Automatic door opening after two knocks – Knock2open

Knock2open*

Unique: The appliance can integrate perfectly into handleless kitchens; the door opens automatically when tapped.

Patents pending EP2428153A1, DE102010037397A1, US2012/0055091A1

Quick swipe operation – M Touch display 

M Touch Vi Display

Large-format display and scrolling by swiping to the side for quick and easy operation.
Product details - G 7960 C SCVi AutoDos
Model

Fully integrated dishwasher

•

Fully integrated dishwashers

The entire front of the appliance is concealed either behind cabinet panelling or a Miele front made from stainless steel with CleanSteel finish. This allows the appliance to be perfectly integrated into the design of your kitchen.

60 cm dishwasher

Design

Control panel colour

CleanSteel/Obsidian black

Control panel version

Fully integrated fascia

Control type

Touch control

Display

M Touch Vi

Display colour

White

MultiLingua

Convenience

Networking with Miele@home
Automatic dispensing with PowerDisk
Knock2open
Door closing aid

AutoClose

AutoClose

A light touch is all it takes: With AutoClose the door closes on its own.

BrilliantLight
Operating noise dB(A) re 1 pW

42

Time left display

•

Countdown indicator

Keeping you informed: The countdown indicator lets you know how long the programme has left to run.

Delay start up to 24 hours

•

Delay start with integrated countdown indicator

Smart: The countdown indicator. Use delay start to set your dishwasher to start up to 24 h in advance.

In-operation indicator light

optical and acoustic

Add an item option
Display language selection

Efficiency and sustainability

Drying class

A

Water consumption in the ECO programme in l

8.9

Annual water consumption in the ECO programme in l

2492

Annual energy consumption in ECO programme in kWh

192

Number of place settings

12

EcoFeedback

•

EcoFeedback

Wash aware: Select a wash programme and the estimated water and electricity consumption appear in the display.

EcoPower Technology

•

EcoPower technology

Saving water and energy: cleverly designed water supply reduces consumption.

Proven hygiene

•

Proven hygiene

Hygienically clean: all Miele dishwashers reliably remove over 99.9 % of viruses

*

. 

According to certification by the Institute for Integrative Hygiene and Virology with respect to the removal of enveloped and non-enveloped viruses (e.g. coronaviruses, influenza viruses or noroviruses) in the tested Hygiene and Intensive programmes, in all cases using PowerDisk/UltraTabs. Details on the test criteria can be found at www.miele.com/g7000-c.

Hot water connection
Half load

•

Half load

Full load not necessary: Automatic load recognition adjusts water and electricity consumption.

Quality of results

Fresh water dishwasher

•

Fresh water dishwashers use as little as 6 litres

Minimum consumption: The Automatic programme ensures best cleaning results with minimum water consumption.

AutoOpen drying
SensorDry

•

SensorDry

No more residue: The programme ensures that crockery is dry even in adverse conditions.

Recirculation Turbothermic drying

•

Recirculation turbothermic drying

Condensation drying with the help of cool room air.

BrilliantGlassCare

•

Brilliant GlassCare

Gentle and delicate: Brilliant GlassCare ensures your glassware is handled with care.

Wash programmes

QuickPowerWash

•

QuickPowerWash

Short programme: best cleaning results for normally soiled crockery in 58 minutes.

ECO

•

ECO

Extremely economical: The water and energy saving programme is perfect for mixed loads.

Automatic

•

Automatic

For crockery which is not sensitive to heat: For example mixed, everyday crockery with normal food deposits.

Intensive 75 °C

•

Intensive 75°C

Maximum cleaning performance: Pots, pans, etc. are cleaned residue-free.

PowerWash

•

PowerWash 60 °C

Quick and efficient: this programme for everyday use thoroughly cleans crockery with normal soiling. 

Gentle

•

Gentle

Gentle and with care: The programme cleans heat-sensitive crockery that is slightly dirty.

Hygiene

•

Hygiene

Hygienically clean: Baby bottles, chopping boards, etc. are thoroughly cleaned and bacteria-free,

SolarSave

•

SolarSave

Second to none: Minimum electricity consumption with solar heat system, heat pump or gas-oil heating.

ExtraQuiet 38 dB(A)

•

ExtraQuiet

Extremely quiet: the programme is so quiet that you can hardly hear it.

Pasta/Paella

•

Pasta/Paella

For dishes containing starch: Programme totally removes starchy deposits, from food like pasta, rice or potatoes.

Tall items 65°C

•

Tall items 65°C

For large, bulky items: Provides space for large, bulky items in the lower basket.

Glasses warm

•

Glasses warm

Sparkling results: this programme is ideal for cleaning beer glasses and guarantees perfect froth.

Appliance care

•

Maintenance wash

Whenever needed: This programme cleans the dishwasher thoroughly - guaranteed.

Dishwashing options

AutoDos

Yes

IntenseZone
Express
Extra Clean
Extra dry

Basket design

Cutlery loading

3D MultiFlex tray C

FlexCare glass holder

4

FlexCare cup rack

1

Basket design

MaxiComfort C

Safety

Waterproof system
Filter indicator light

Technical data

Appliance width in mm

598

Appliance height in mm

805

Appliance depth in mm

550

Depth with door open in cm

116.5

Net weight in kg

48

Total rated load in kW

2

Voltage in V

230

Fuse rating in A

10

Number of phases

1

Electrical frequency standard

50

Length of water inlet hose in cm

1.5

Length of water drain hose in cm

1.5

Length of supply lead in m

1.8

Min. front panel weight in kg

4

Max. front panel weight in kg

11

[can be retrofitted by Service to min.]

7

[can be retrofitted by Service to max.]

14

Replacing lamps

Service

Available display languages

Available display languages via MultiLingua

bahasa malaysia

polski

svenska

日本語

dansk

deutsch

english (AU)

english (GB)

español

français (FR)

pусский

slovenčina

srpski

suomi

yкраїнська

čeština

العربية

繁體中文

한국어

english (US)

hrvatski

magyar

norsk

ελληνιкά

中文

nederlands

türkçe

italiano

português

română

slovenščina

Accessories included

1 x PowerDisk
Voucher for 6 x PowerDisk
Image(s) as examples, to illustrate
Subject to technical changes; no liability accepted for the accuracy of the information given!