Built-in Appliances Promotion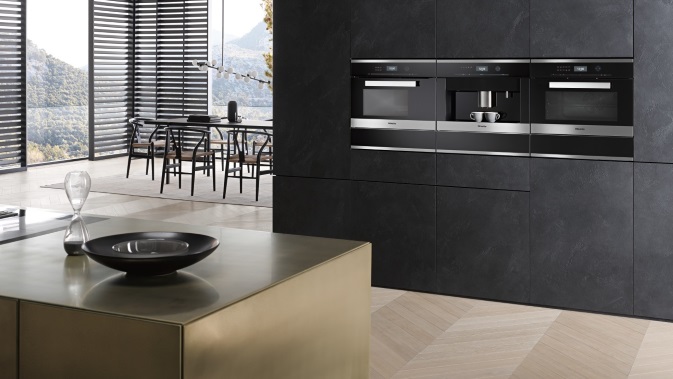 With Miele's built-in appliances, you are always assured the finest quality and stunning simplicity. Discover a comprehensive solution for your kitchen, and enjoy superb value with our built-in campaign.
For purchase value of RM 80,000 and above in a single invoice, receive an exclusive 15% off* your invoice value.
Terms & Conditions
The promotional campaign is effective from 1 May to 30 September 2019 (both dates inclusive).
Delivery has to be completed on or before 31 December 2019.
*This promotional discount is not applicable to accessories, consumables, spare parts and service items in the same order.
Built-in categories include: Ovens (except H 2265 BP), Microwave Combi Ovens, Steam Ovens (except DG 6010), Steam Combi Ovens, Steam Ovens with Microwave, Microwave Ovens, Gourmet Drawers, Vacuum Sealing Drawers, Induction Hobs, Gas Hobs, Induction Hobs with Extractor, CombiSets, CombiSets with Extractor, Cooker Hood, Dishwashers, Built-in Coffee Machines, Refrigeration Appliances, Wine Conditioning Units.
Enquire in-store now