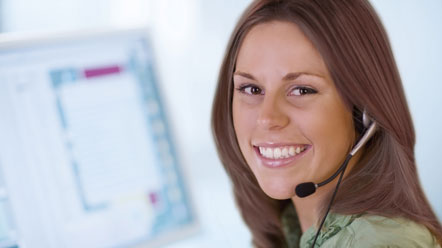 Get in touch with us
Miele Lounge:
Monday - Friday: 9am - 6pm
(Closed on Saturday, Sunday and Public Holidays)

Contact Number:
+603 6209 0288

E-mail Address:
info@miele.com.my
The Miele Gallery
The Miele Gallery, conveniently located in the luxurious enclave of Mont Kiara, Kuala Lumpur, offers an unparalled experience of living the Miele lifestyle, and is a great place to know more about Miele appliances.
Locations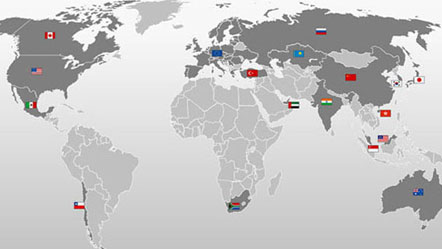 Miele is represented not only in its home country of Germany, but also Europe and the world! Visit us!
www.miele.com