Graduates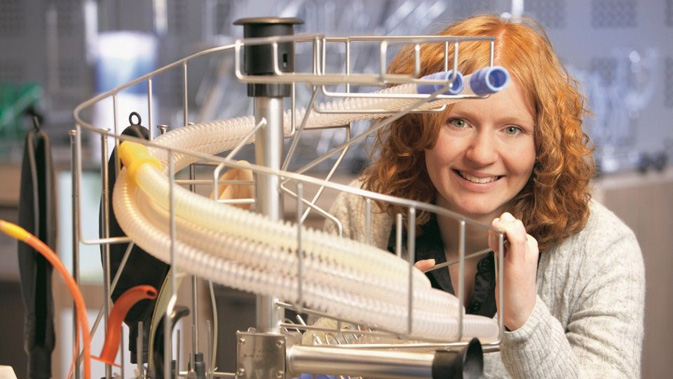 Individual, customised & comprehensive - that's how we see our entry level programmes for college graduates and career changers. Whether you would like to complete your master's degree with valuable work experience, or are looking for a top quality, sales-oriented entry into the workforce, or whether you would like to start your professional future with one of our unique trainee programmes - the choice is yours. Special career opportunites are available to graduates with PhDs who will be prepared for medium-term management responsibilities with a 3-year programme covering specialist and general areas of the business. Career entry has many faces.
Application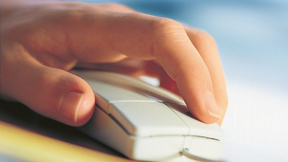 Application information
We look forward to your convincing application! A CV, copies of relevant credentials and certificates of internships, stays abroad and extracurricular activities must accompany your application. In addition, we place importance on your application letter, where you explain what is particularly attractive to you in starting your career with Miele.
You can apply with an application portfolio via post or email. In this case, please compile all your application documents in a pdf file (< 10 MB).
Please read our contact information