University students (m/f)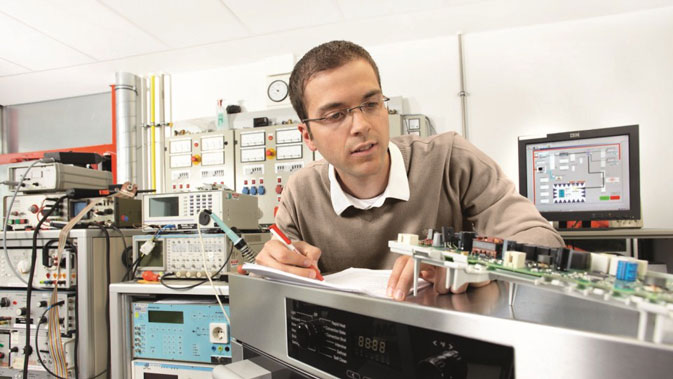 With us you will get a good foundation for your studies and later gain the relevant practical experience. We will gladly give you an insight into working world to get you started in understanding how an industrial business works and to support your theoretical knowledge. For us the motto is: "Practice is better than theory!"
Application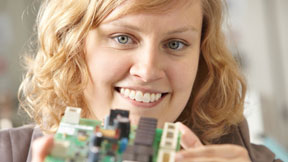 Application information
When applying for an internship, due to high demand, we recommend that you allow a lead time of at least three months. We will also be happy to check our employment options four to five months before the placement.
Your complete application should include:
a covering letter
a current CV
copies of qualification certificates
academic regulations of your university
performance records, grades
You can apply by post with the application documents or just send us an e-mail. When sending an email, please combine all of your application documents into a single pdf file (< 10 MB).
Please read our contact information